Lincoln Envirotown Trust
Taking Responsibility for a Sustainable Future
Our vision is for long-term environmental, social, economic and
cultural sustainability in Selwyn District.
Who We Are?
Lincoln Envirotown Trust is a charitable trust dedicated to fostering sustainable communities in Selwyn District.
Our Mission
To educate, support, research and promote sustainability, by working with the community, for the community and in partnership with other organisations.
Objectives
To promote the long term environmental sustainability of Lincoln Township with the understanding that this is also the basis for social, cultural and economic sustainability in the future.
To educate about and raise awareness of environmental sustainability issues and to provide information about how to achieve environmental sustainability.
To provide appropriate opportunities for personal and community decision-making to ensure that the environmental, social, cultural and economic sustainability of Lincoln Township is promoted.
To act as a role model for other communities wanting to progress towards environmental sustainability.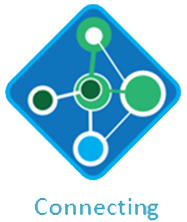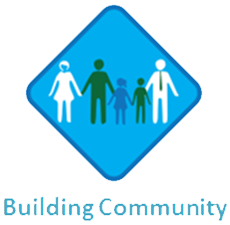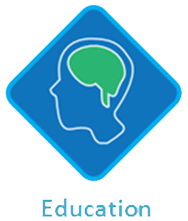 Getting the sustainability message out into Selwyn District
Update objectives to reflect our Selwyn focus.
Partner with organisations that share our mission.
Collaborate with businesses and organisations to deliver the message.
Collaborate with the Greater Christchurch third sector.
Grow our projects by increasing participant numbers and new ideas
Push initiatives to be Selwyn-wide.
Grow Timebank into other Selwyn communities.
Provide diversity in the type of event held.
Provide environmental education to all ages
Provide speakers on topics of local interest.
Provide opportunities for local schools to be involved in projects and initiatives.
Provide 'outdoor classrooms' for local school children.
Show documentaries on environmental topics.
Create events that stimulate discussion and engagement in science.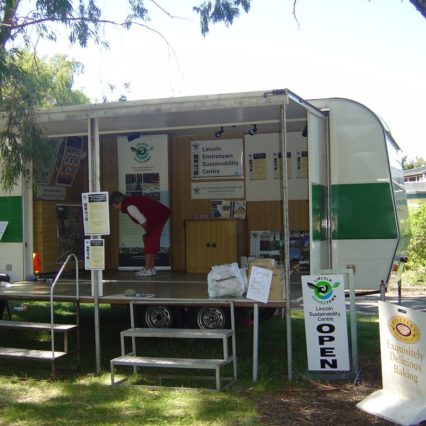 The idea of Lincoln Envirotown first came up in April 2005 from Dr Sue Jarvis and Prof. Ian Spellerberg.  The idea took root, and by July 2006 the Trust had been created and officially launched.
Lincoln Envirotown Trust started out with a grant from the Sustainable Management Fund, which allowed it to start a year's worth of various projects, events and workshops.  These projects included the State of the Town report, planting native vegetation, educational workshops and courses for adults and children, public and private consultation sessions, a sustainability centre, a local Zero Waste Street Challenge, and more.
The Trust will continue being active in promoting sustainable actions, providing education for sustainability, as well as encouraging and helping other communities to progress towards sustainability.