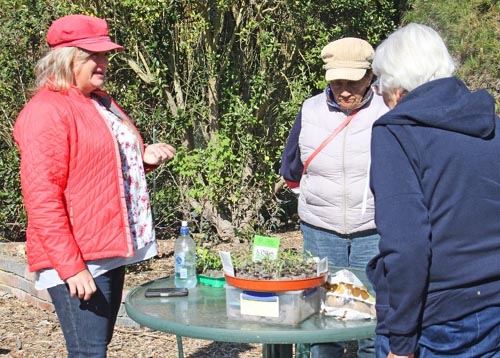 Tips from our Spring into Action Workshop
Conducted by Rachel Vogan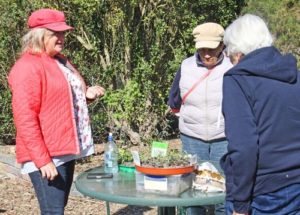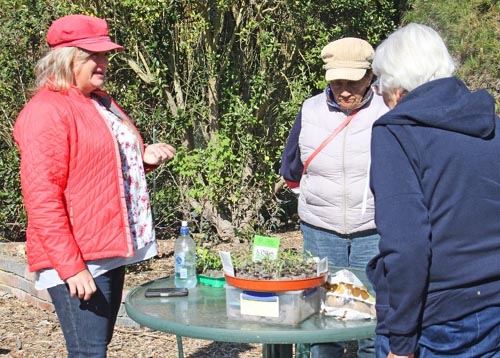 If you missed our recent garden workshop then here's a few tips…
Rachel is a strong advocate for "jiffy pots" which enable vegetables (not root vegetables) to be grown from seed, and avoiding the shock to the seedlings when they are transplanted. Plant the jiffy pot containing the seedling well below the ground surface to prevent it drying out.
Her advice on parsnips: New seed is needed every year; plant while there is still a likelihood of frosts (because the cold ground helps to crack the hard seed coat. Otherwise pouring boiling water on the seeds will promote cracking of the seed coat.
Rachel's recommendation for a main summer potato variety is "Summer Beauty". Its potatoes are medium size, good for boiling and store well.
Some plants thrive better when planted in plots rather than rows, particularly sweet corn and broad beans, because pollination via the wind is more effective.