Backyard Composting
21/08/2021
@
10:30 am
–
11:30 am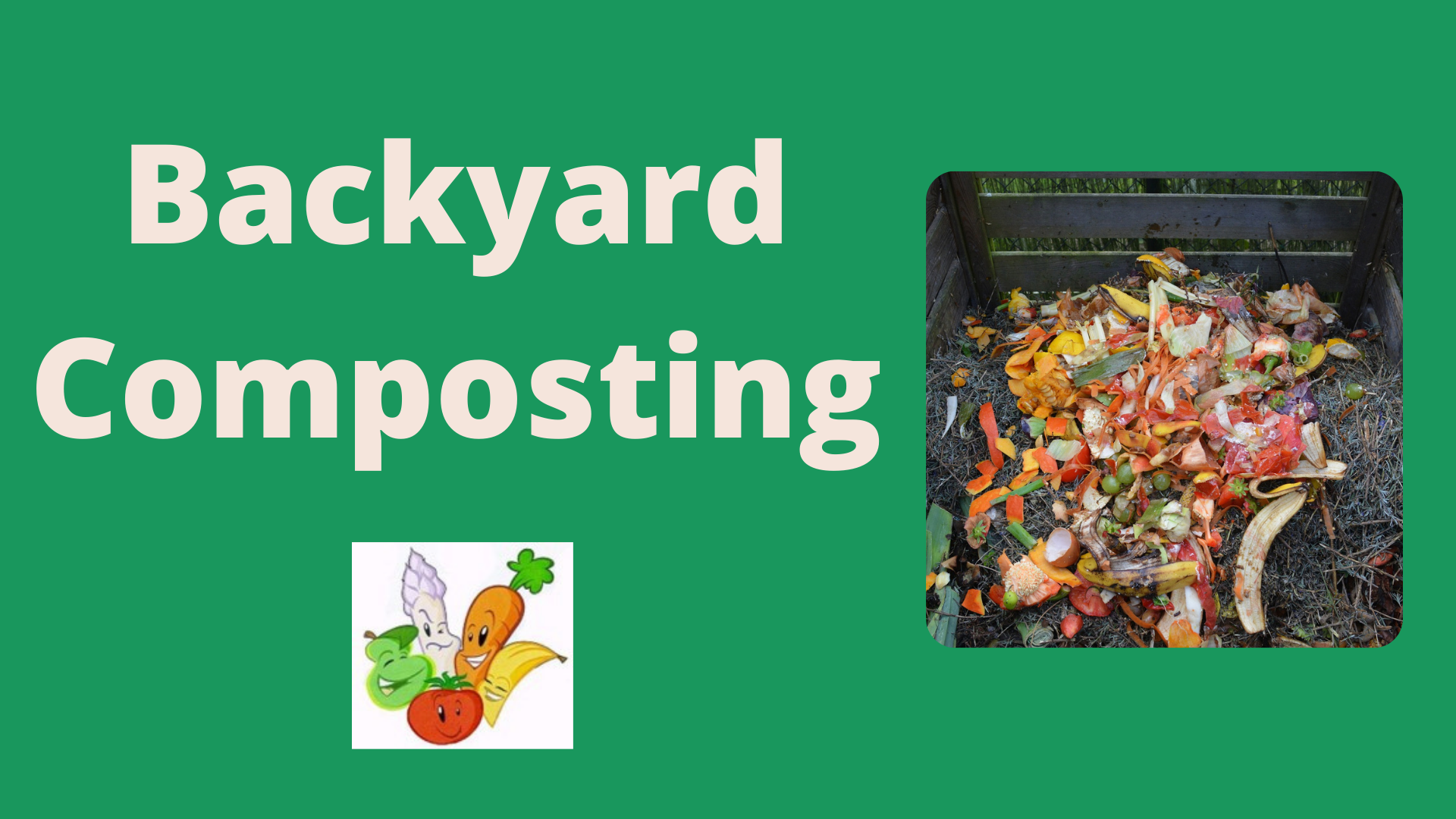 Compost is one of nature's best mulches and soil additives, and you can use it instead of commercial fertilisers. Best of all, compost is cheap. You can make it without spending a cent. Using compost in your garden improves its soil structure, texture, and aeration, and increases the soil's water-holding capacity. It's a great way of getting rid of your kitchen scraps and garden waste.
The workshop, which will be conducted by Errol Wood, will focus on:
• Getting started – it's easier than you think!
• How to construct a compost heap – the options
• Which materials may be composted – the 'dos and don'ts'
• Moisture requirements for efficient composting – too dry or too damp?
• The pros and cons of 'cold' or 'hot' composting – slow or fast?
• Where can you use your compost?
A gold coin donation to support our activities will be much appreciated.
Contact Lincoln Community Gardens
021 074 3905
ruth.wood@xtra.co.nz
Our Sponsors
A big thank you to our wonderful sponsors! We extend our sincere appreciation to all our sponsors, Rata Foundation, Selwyn District Council, COGS, Lottery Community, Lincoln University, Creative Communities Scheme, Lincoln Community Trust, Lincoln Community Committee.