Speaker – Challenging the Building Industry Trend of 'Green Washing'
July 1 @ 7:00 pm

-

9:00 pm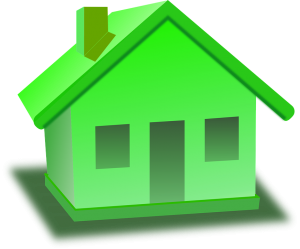 Many so called "eco homes" or "green buildings" may be drier and warmer, but they are not necessarily healthy for the homeowner or sustainable for the environment.
Description
Come and listen to speaker Scott Loeffler, this will be followed by the Lincoln Envirotown Meeting.
Book your ticket now through eventbrite.
Scott will talk about the design and build of his house on piles in Lincoln, which uses a mixture of ancient natural materials like magnesia sheets for walls and sheep wool for insulation with a new, innovative timber framing. Coatings consist of non-toxic paints and oils applied to sustainably harvested timber floors and cabinets. This results in a healthier house, lower energy bills and savings for the environment. All walls, floors and ceilings are water-vapour permeable so the house stays dry and the air fresh without the use of expensive ventilation systems that are dependent on electrical fans and frequent (3-4 times/yr) air filter replacements.  Standard building materials, such as glass wool insulation, concrete, MDF, polystyrene, paints and glues with high levels of formaldehydes or volatile organic compounds have been shown to be not only unhealthy for the inhabitant but bad for the environment.
Our Sponsors
A big thank you to our wonderful sponsors!
We extend our sincere appreciation to all our sponsors, Rata Foundation, Selwyn District Council, COGS, Lottery Community and Lincoln University.