We aim to:
Grow and share food cooperatively as a community;

Provide recreation, therapy and knowledge-sharing opportunities;

Provide a tranquil open space for people to connect with the environment;

Encourage people to become enthusiastic about growing their own healthy food, whether in the Community Gardens or their own garden.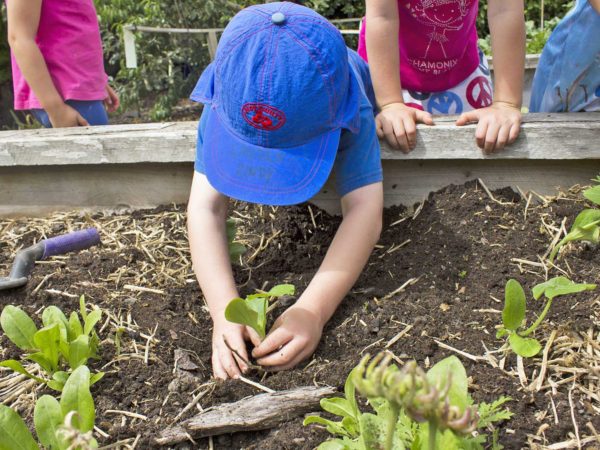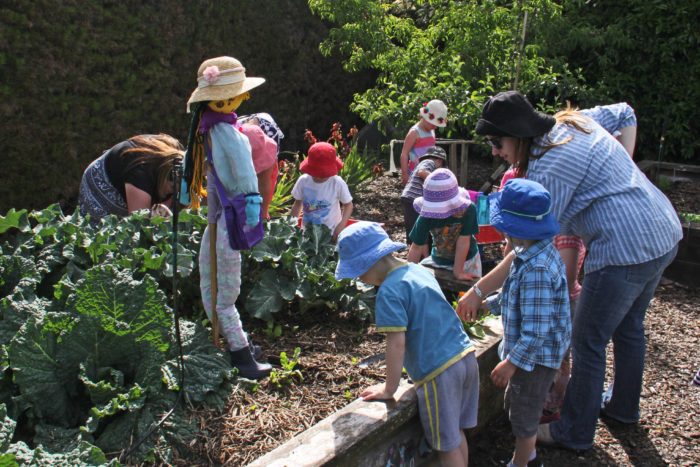 We provide:
Plots for individuals and community groups to grow produce.

A friendly place where volunteers and visitors are welcome and appreciated.

Demonstrations and workshops to educate and encourage good gardening practices.

Vegetables to people in need.

Diverse opportunities to be involved in our activities.
The Gardens are located on James Street, behind the Lincoln Maternity Hospital (please park on the road).
The land has been generously made available by the Canterbury District Health Board.
We are also grateful for the Lotteries Community grant towards the running of the gardens and for the good support received from numerous local people, businesses and organisations.