Repair Cafe
October 15
@
10:30 am
–
1:00 pm
People will be on hand at Te Ara Ātea, Rolleston Library to assist with repairing an assortment of household items and machinery. So keep those ageing or broken items in order to give them a new lease of life!

We are planning to provide repairs for the following:
You do not need to register for this free event, just come along with your faulty items on the day.
---
Our Volunteers
Ecotech Services
Ecotech Services is a technology repair, recycling, and sales company based in Christchurch.  Alan Liefting, the Managing Director, has over 30 years experience in repairing a wide range of electrically powered items.
---
Fix ur ride
Providing, service, maintenance and assembly to all kind of bikes: mtb, road, big or small, new or old
Esteban is a qualified mechanic with years of experience in bike repairs.
---
Warren Agencies
Local jeweller and repairs are a big part of their business, whether it's a re-glue, re-thread, re-knot, sizing rings, remakes, claws, re-rhodium and valuing …. the list goes on. They can change watch batteries and straps and other watch related repairs.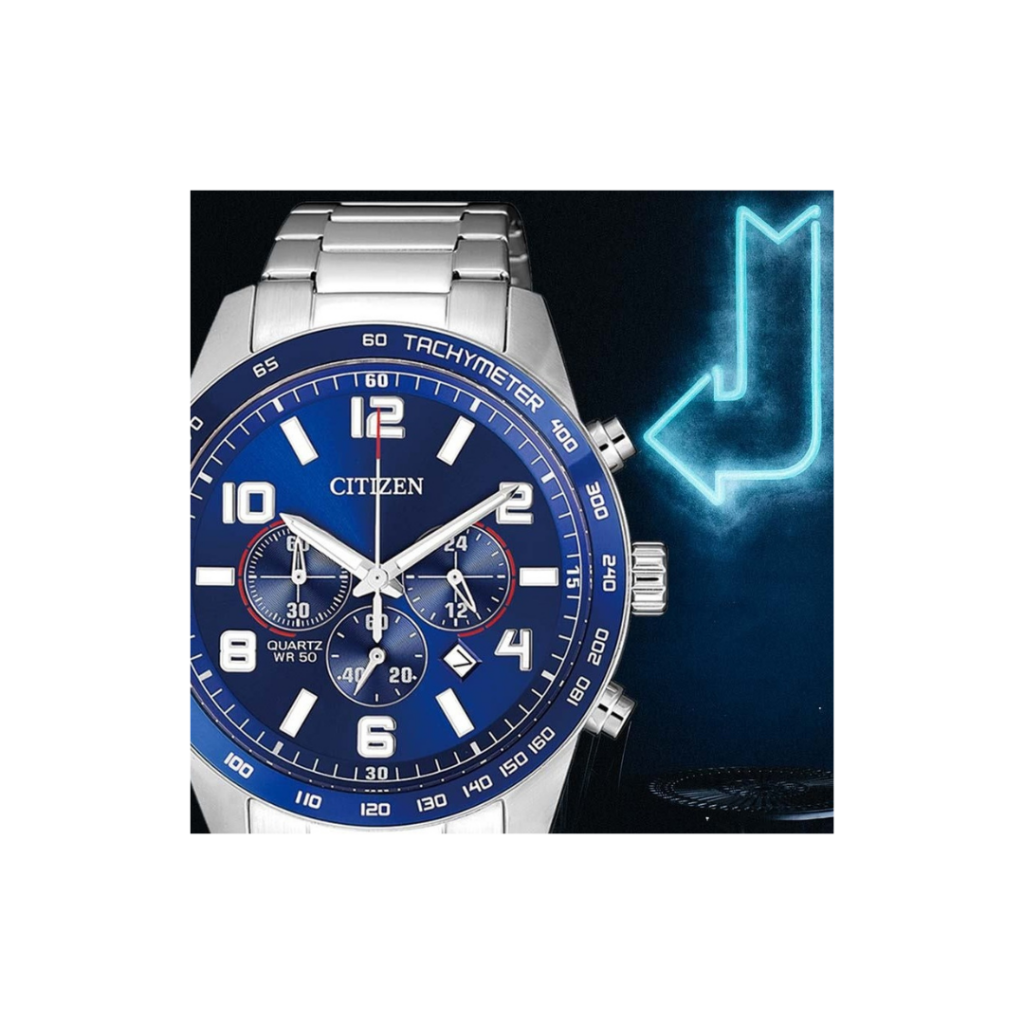 ---
Sewing & General Repairs
We also have several volunteers bringing along sewing machines for your fabric repairs.

General repairers will also be on hand with volunteers from the Mens Shed.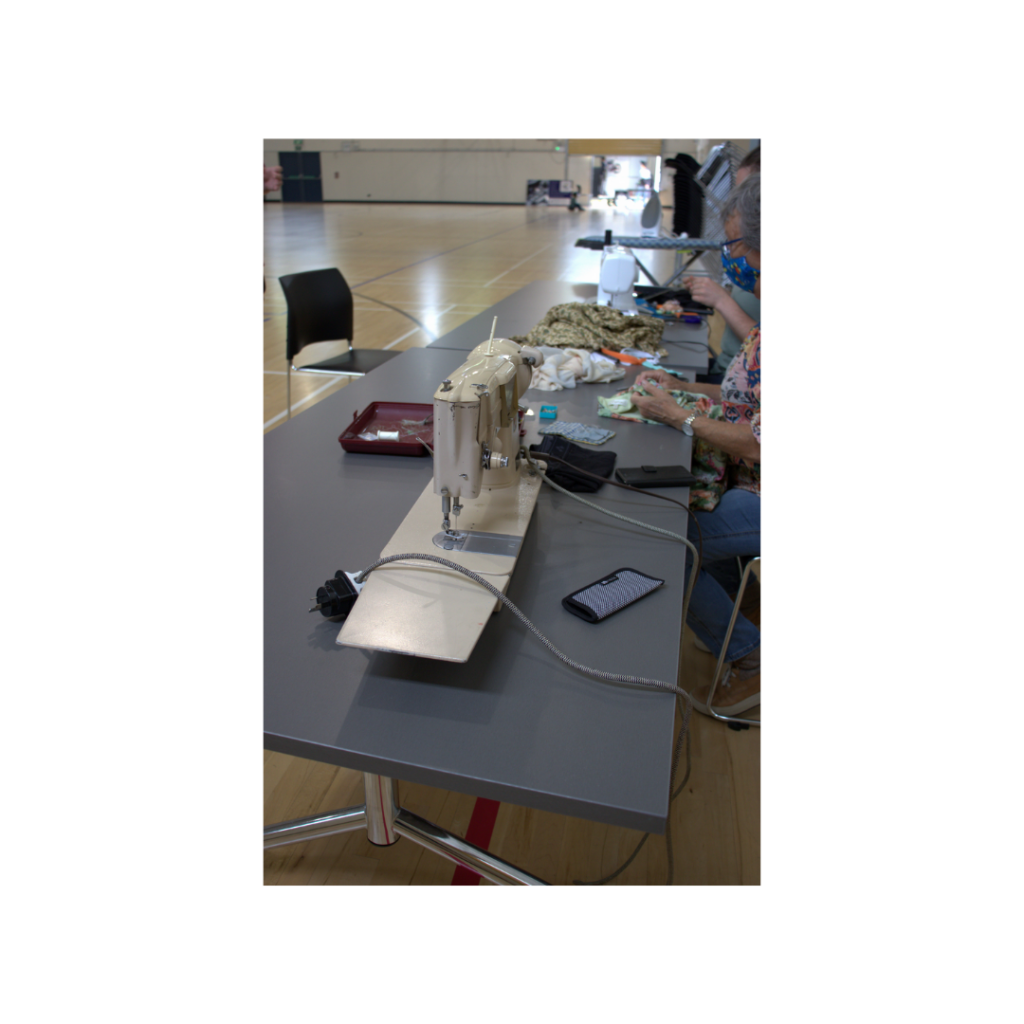 Contact Lincoln Envirotown Trust
+64 3 423 0445
projectmanagerlet@gmail.com
Our Sponsors
A big thank you to our wonderful sponsors! We extend our sincere appreciation to all our sponsors, Rata Foundation, Selwyn District Council, COGS, Lottery Community, Lincoln University, Creative Communities Scheme, Lincoln Community Trust, Lincoln Community Committee.