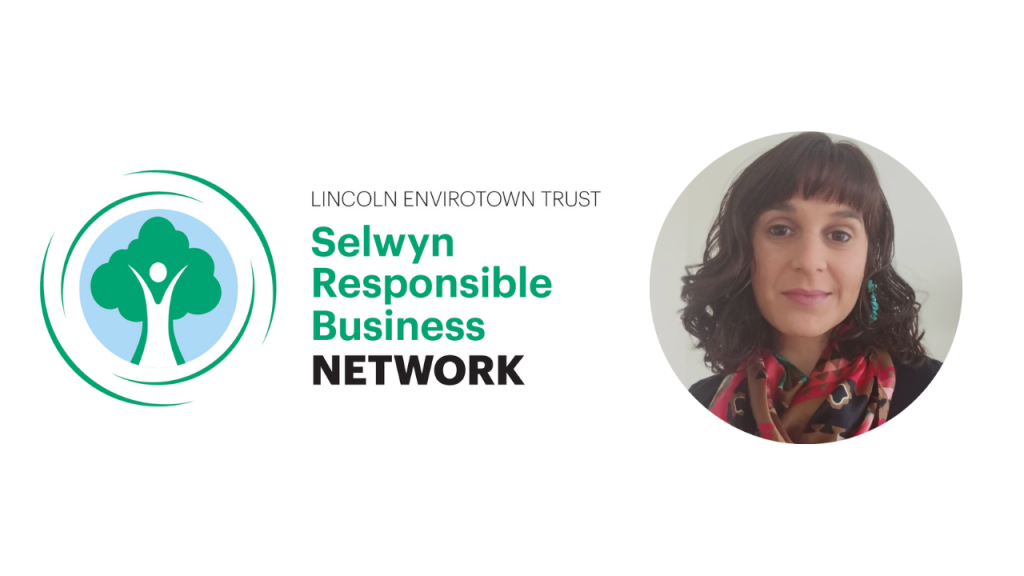 We are thrilled to welcome Leila, our newest team member, who will be taking on the role of Responsible Business Network Coordinator. Leila's primary focus will be to connect with businesses across Selwyn and understand their sustainable initiatives. She will offer FREE advice on how to implement effective socio-environmental practices.
Leila is a Brazilian biologist with experience in biodiversity, conservation, and community engagement, currently finishing her PhD in Environmental Management at Lincoln University. Her passion for sustainability and dedication to making a positive impact on the environment and local communities make her a perfect fit for this role.
We encourage all businesses in the Selwyn region to reach out to Leila and take advantage of her expertise. You can get in touch with her via email at rbacoordinator@gmail.com or simply click the button below to sign up for a consultation.